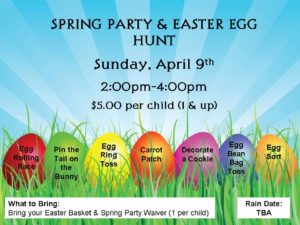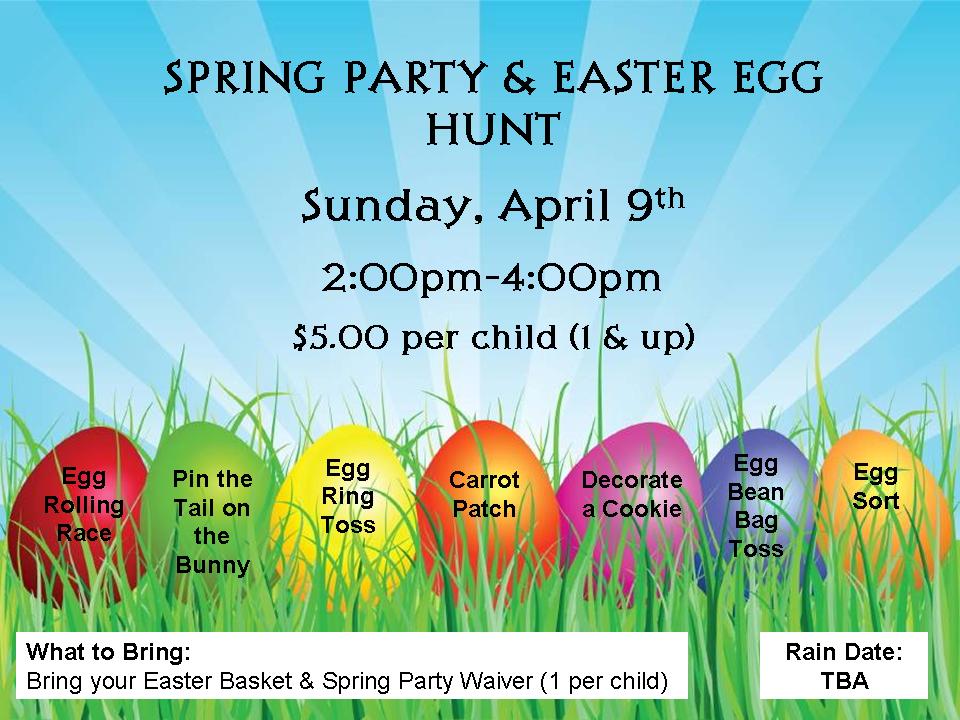 Please register & pay for your tickets prior to the event. Please pass it along to your friends. This way we can have enough supplies & candy available. Tickets are first come, first serve. Thank you!
All proceeds go to Operation Christmas Child.
Tickets can be purchased through PayPal, by mail, or in person.

Spring Party Wavier