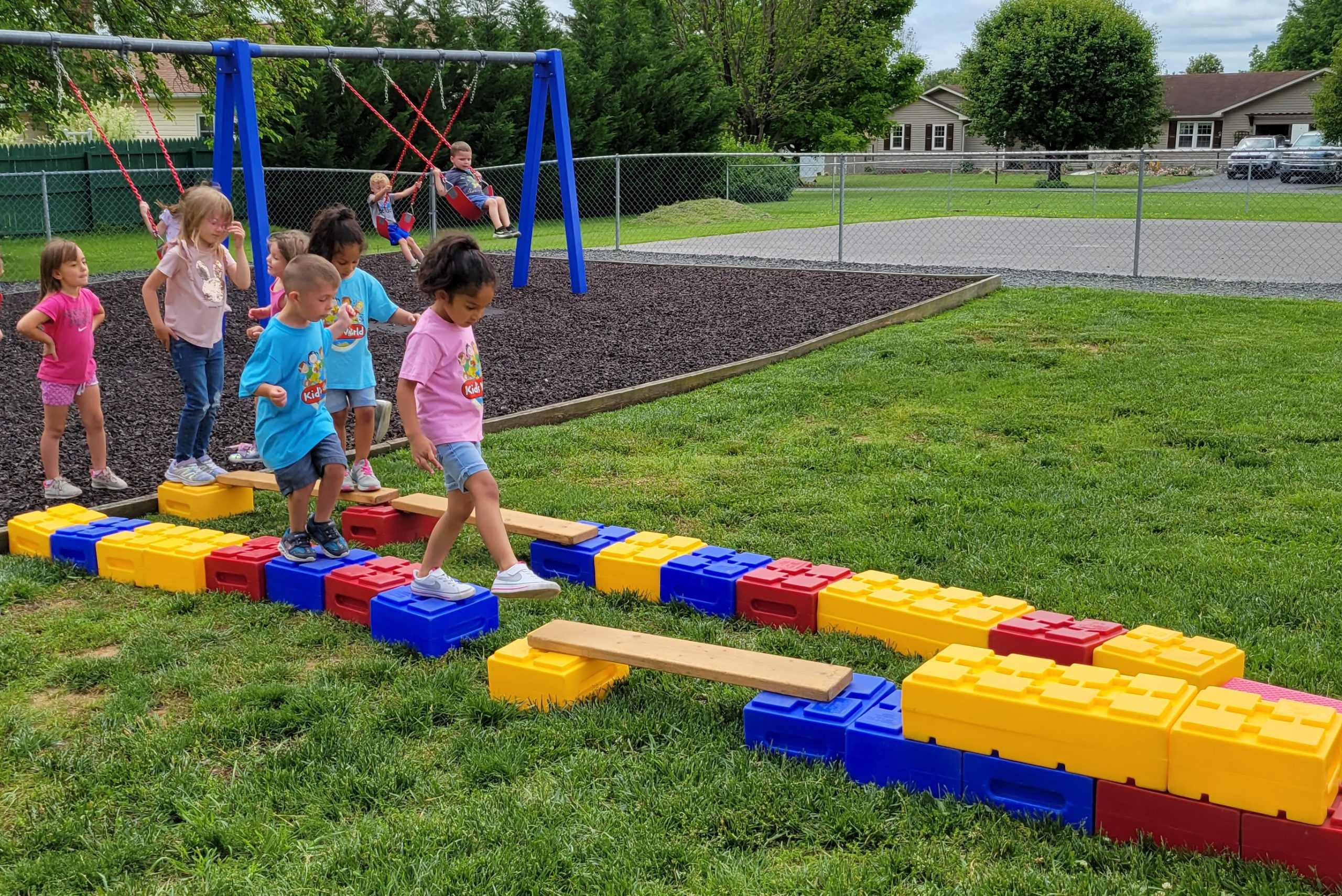 Now accepting children for our Before & After School Care program for the 2022-2023 school year!
Kid's World will service Bunker Hill Elementary and Mill Creek Intermediate.
Hours
Monday-Friday
Before School Care: 6:30am – Bus Pick-Up/School Start
After School Care: Bus Drop-Off/School Ends – 6:00pm
(when Berkeley County Public Schools are in session)
Program Details:
Snack Time
We provide a small snack or your child can bring a healthy snack from home in the afternoon.
Recreational Time
Children will have the opportunity to play outside/inside depending on the weather.
Academic Time
Children will have the opportunity to complete their homework and receive academic support needed. Children should bring a book to read each day during this time.
Enrichment Time
Children will have the opportunity to participate in several enrichment activities that include arts/crafts, music, science and technology.
Please contact us today for more information. Our spaces are limited to 24 children. We are in session when Berkeley County Schools are open.
See Parent Information Tab for more information. Email kidsworldwv.com for our online registration links.