We opened our doors in September 2010.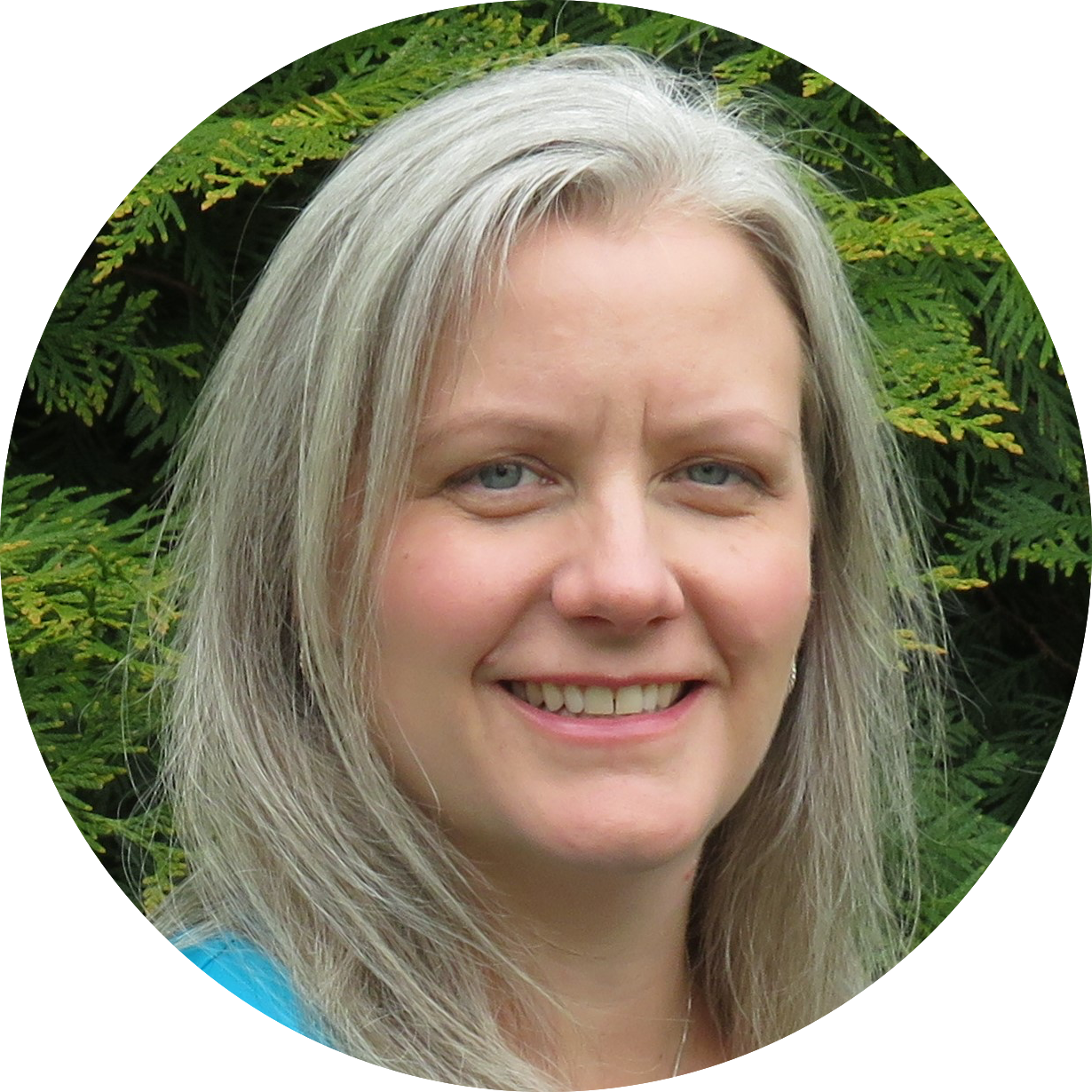 Dawn Voysey
Hi! I'm Dawn. I am the owner, director, and Berkeley County Pre-K Teacher. I have over 25 years of experience working with young children and over 18 years in the educational field. My experience varies from teaching preschool, kindergarten, first grade, to special education. I currently hold a West Virginia and Virginia teaching license and continue to take graduate education courses to keep up with new methods in teaching young children. My teaching license in Virginia is for Elementary Education Pre-K-6 and Specific Learning Disabilities K-12. In West Virginia, my license is for Early Education PK-K, Elementary Education K-6, Specific Learning Disabilities K-6, and Specific Learning Disabilities 5-AD. I graduated from Elon University with a BA in Elementary Education and Special Education.  I am certified through West Virginia STARS with a level VII.  I am also a mother of twins.
---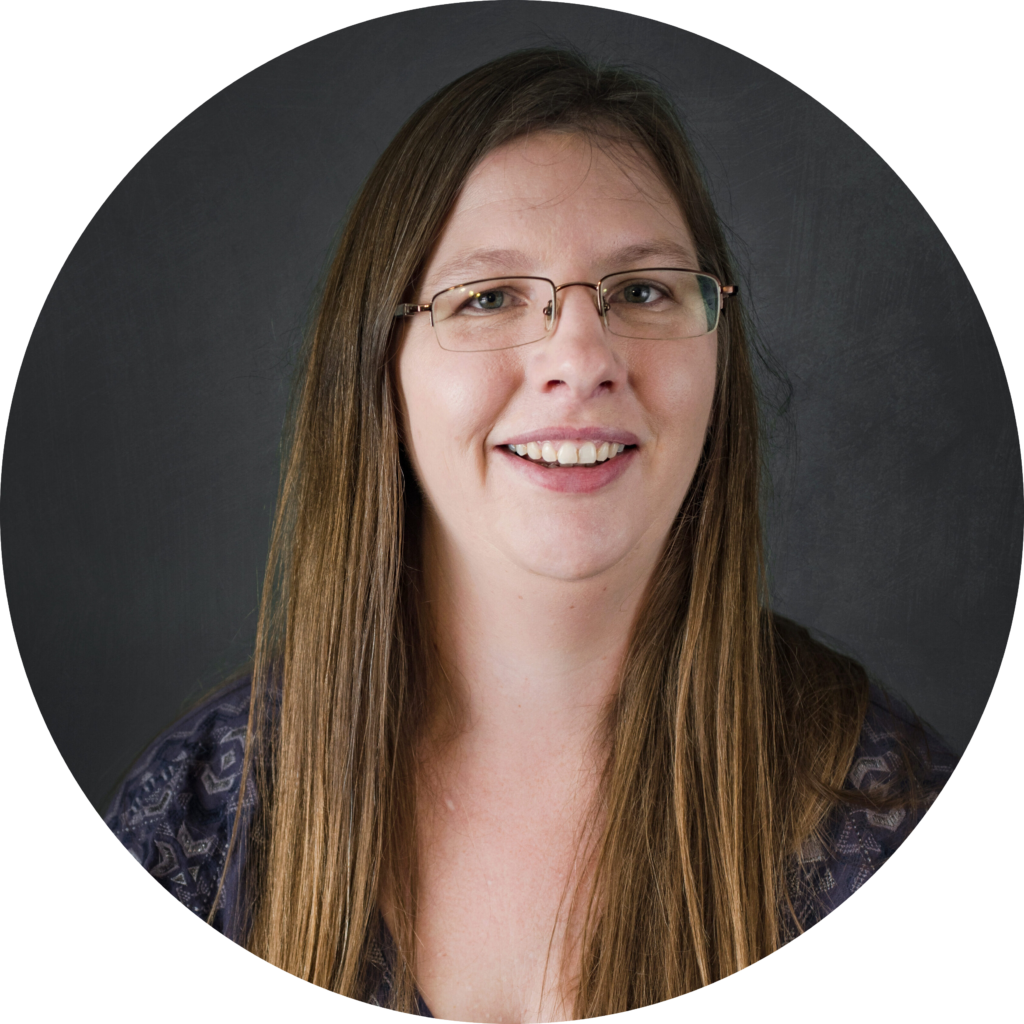 Rebecca Kennedy
Rebecca is our Berkeley County Pre-K Teacher Assistant. She has been with Kid's World since August 2016.  She attended Shepherd University to begin her degree in Early Childhood Education.  She obtained her ACDS certification in 2020.  She is West Virginia STARS certified level III.
---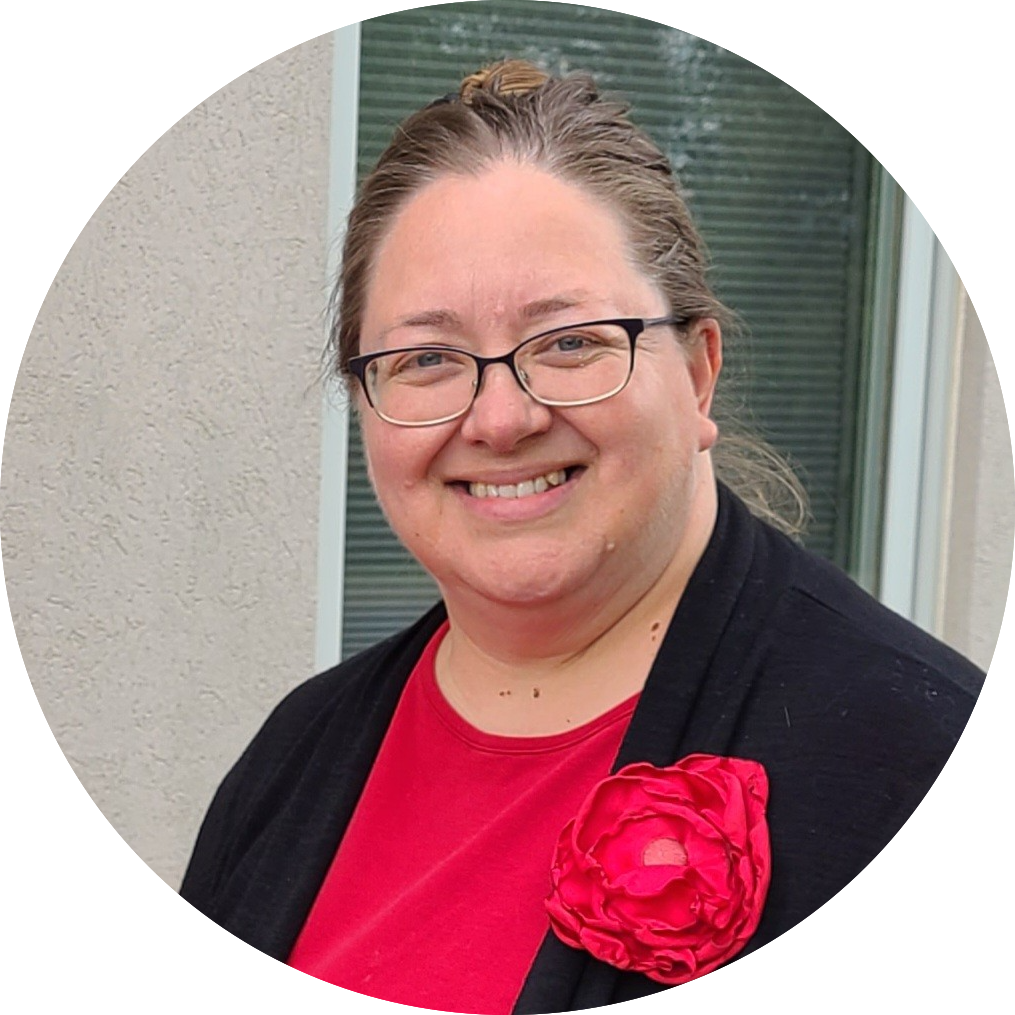 Lisa Ratcliff
Lisa is our Lead Teacher for our Private Preschool Program. She now works in our 3-Day Preschool Program.  She has been with Kid's World since 2014. Overall, she has 20 years of experience working in a childcare setting. She is ACDS certified and West Virginia STARS certified level V.  She lives in Bunker Hill and has three children.
---
Cris Johnstone
Cris is our Preschool Assistant in our Private Preschool Programs (2-day & 3-day programs).  She began working for Kid's World in August of 2019.  Cris is STARS level II.  She loves watching the kids learn new things as she learns as well.
"Working at Kid's world has been life changing for me. I can honestly say after 30 years of working this is the only job I have ever loved. I look forward every day to getting hugs from my kids. I truly love them as if they are mine. Kid's world is a great place to send your kids. The whole staff is amazing. We all work as a team, that's one of the things I love most about working here. Seeing the connection between the kids and worker's is amazing."
~ Cris
---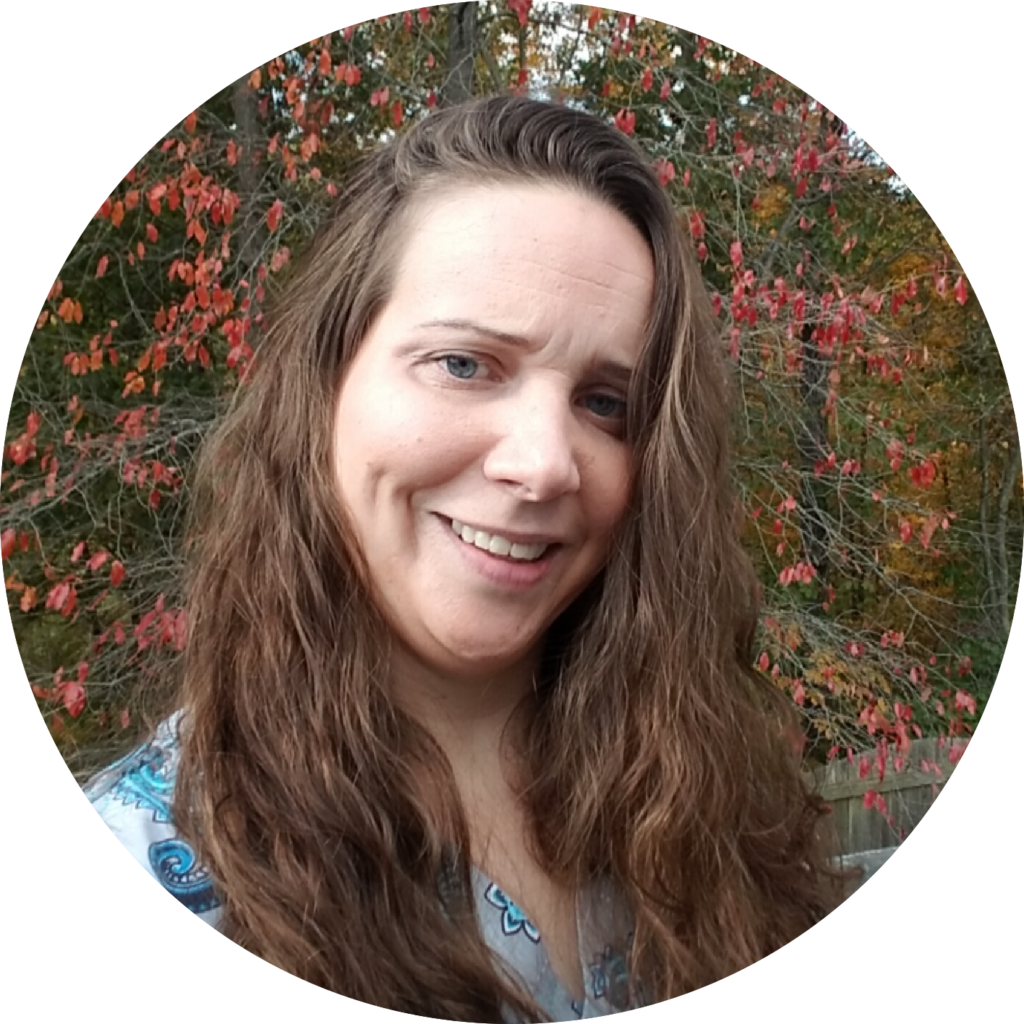 Lindsey Shunk
Lindsey is our Lead Pre-K Teacher for our Before & After School Care Program as well our School Aged Before & After School Care Program.  She has been with Kid's World since October 2016.  She received her Associates degree in August 2015 and is ACDS certified.  She is currently working on her Bachelor's in Education.  Lindsey is West Virginia STARS certified level VI.
---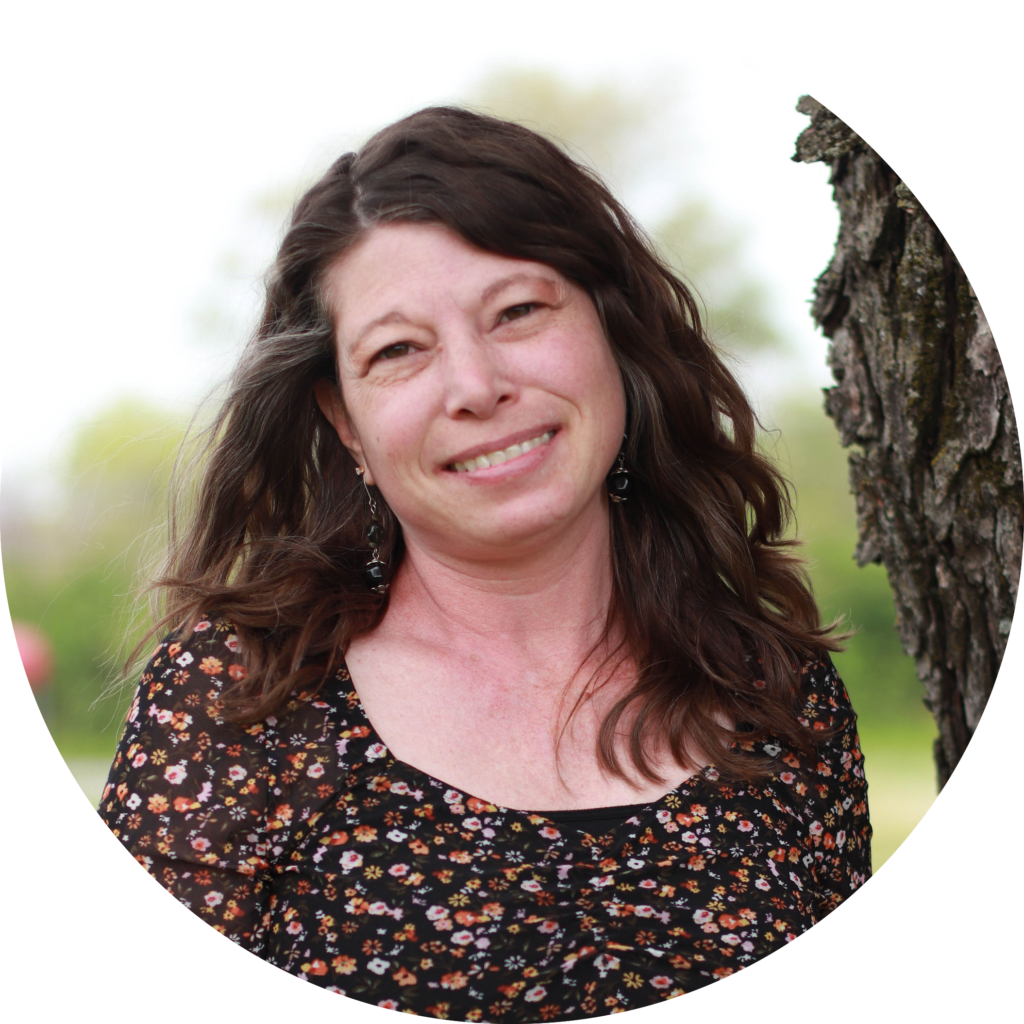 April Jones
April is our Lead Before Care Teacher & our 2-Day Private Preschool Teacher. She began working for Kids World in January 2018. She has lived in Inwood with her husband since 1996. She maintained a Pre-K position from 2004-2015 at a nonprofit organization.
April is West Virginia STARS certified level IV and ACDS certified. She continues her certification in Early Childhood Development through STARS courses.
Kids World is helping her fulfill her passion for teaching 4 & 5 year-olds. She enjoys helping them grow not only in academics, but in their self-awareness. Empowering them to be their best selves.
---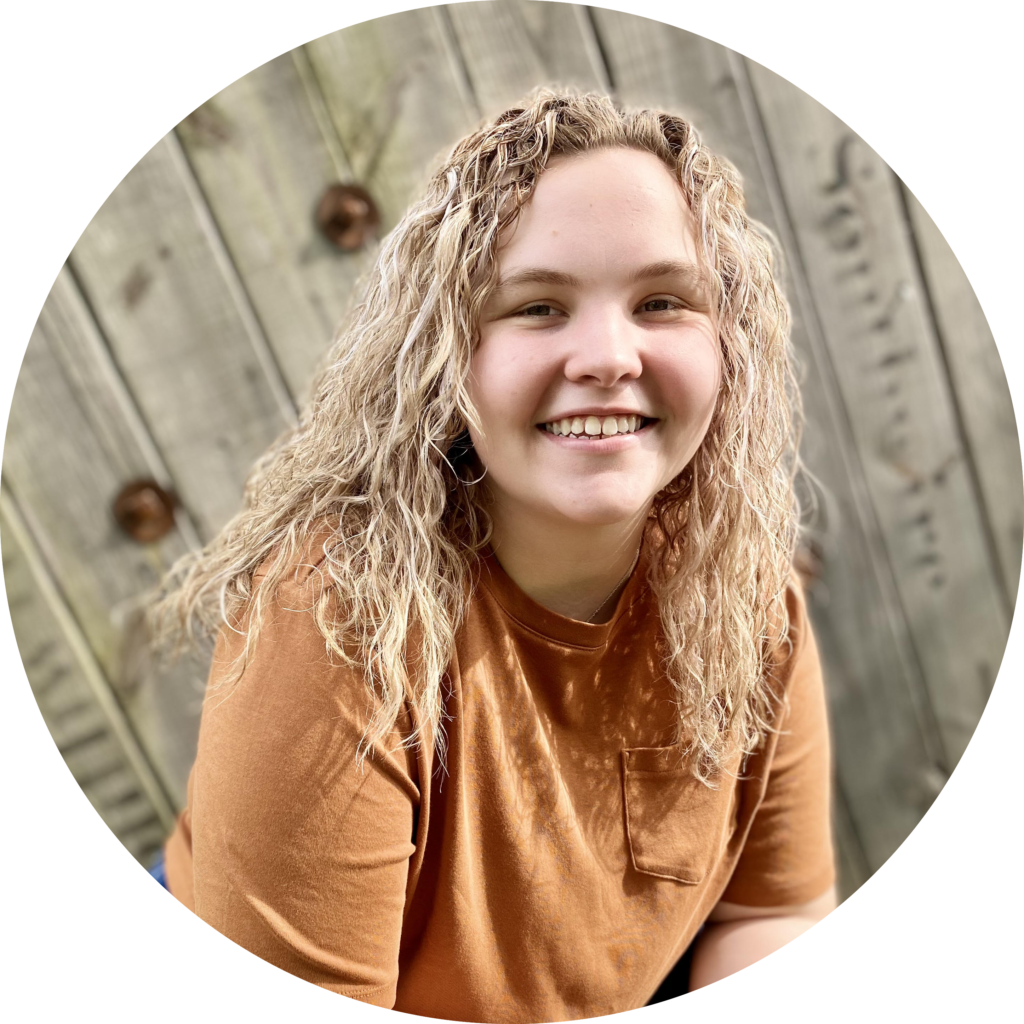 Layna Beasley
Layna is one of our After School Care Teachers and Substitute Teacher.  She began working for Kid's World in 2021.  She is West Virginia STARS certified level II.  Layna is currently working on her Early Childhood Associates Degree.
---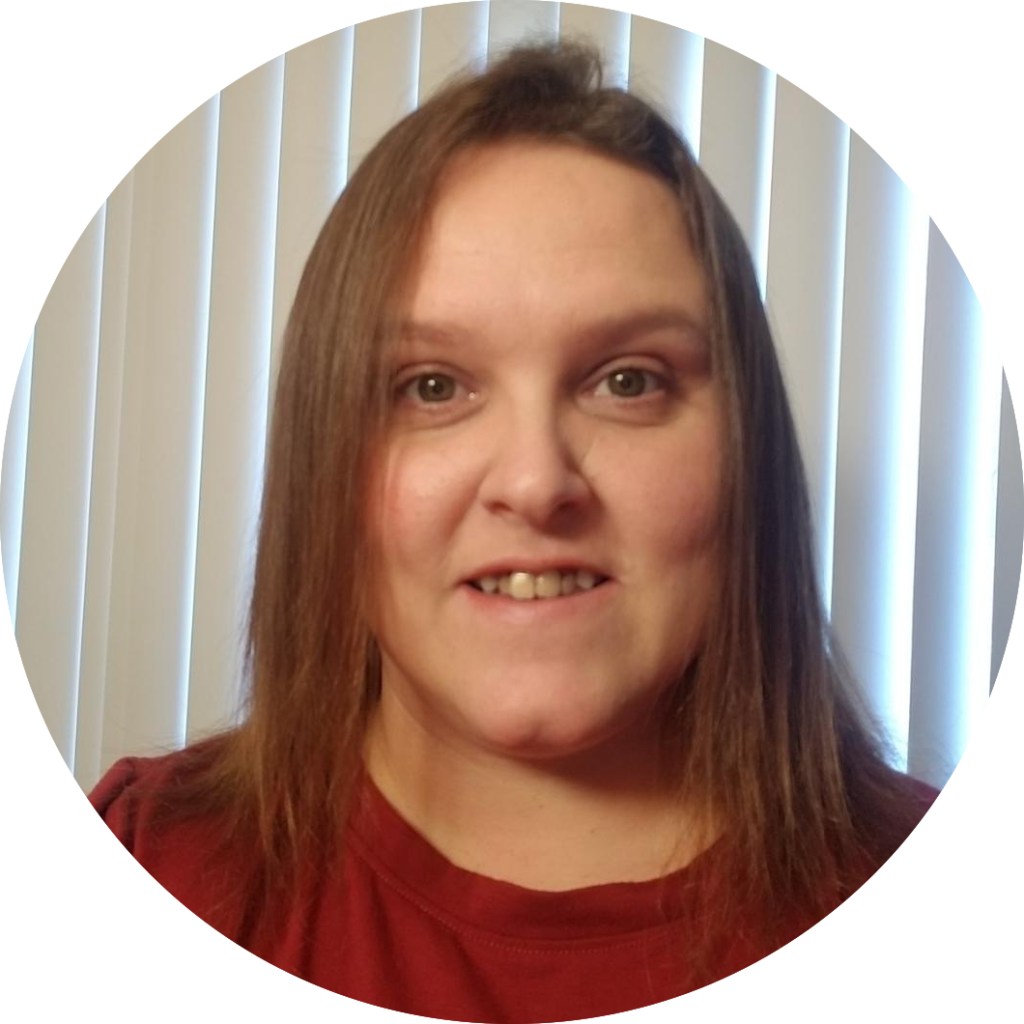 Michelle Mills
Michelle Mills is one of the After-Care teachers here at Kids World.   I have lived in Bunker Hill with my husband for 10 years now, and we have a daughter who attends Bunker Hill Elementary. I have always been the kind of person that wants to be part of the PTA and chaperone field trips and volunteer in my child's school and back in 2017 I did just that and I love it.  Since then, I have wanted to get into the childcare field and fulfill my dream working with kids. Since October 2019, I have been working for Kids World and I am West Virginia STARS Certified level II. While working at Kids World, I am able to continue to do the things I love with my child at school and also work with children enrolled in our aftercare program.
---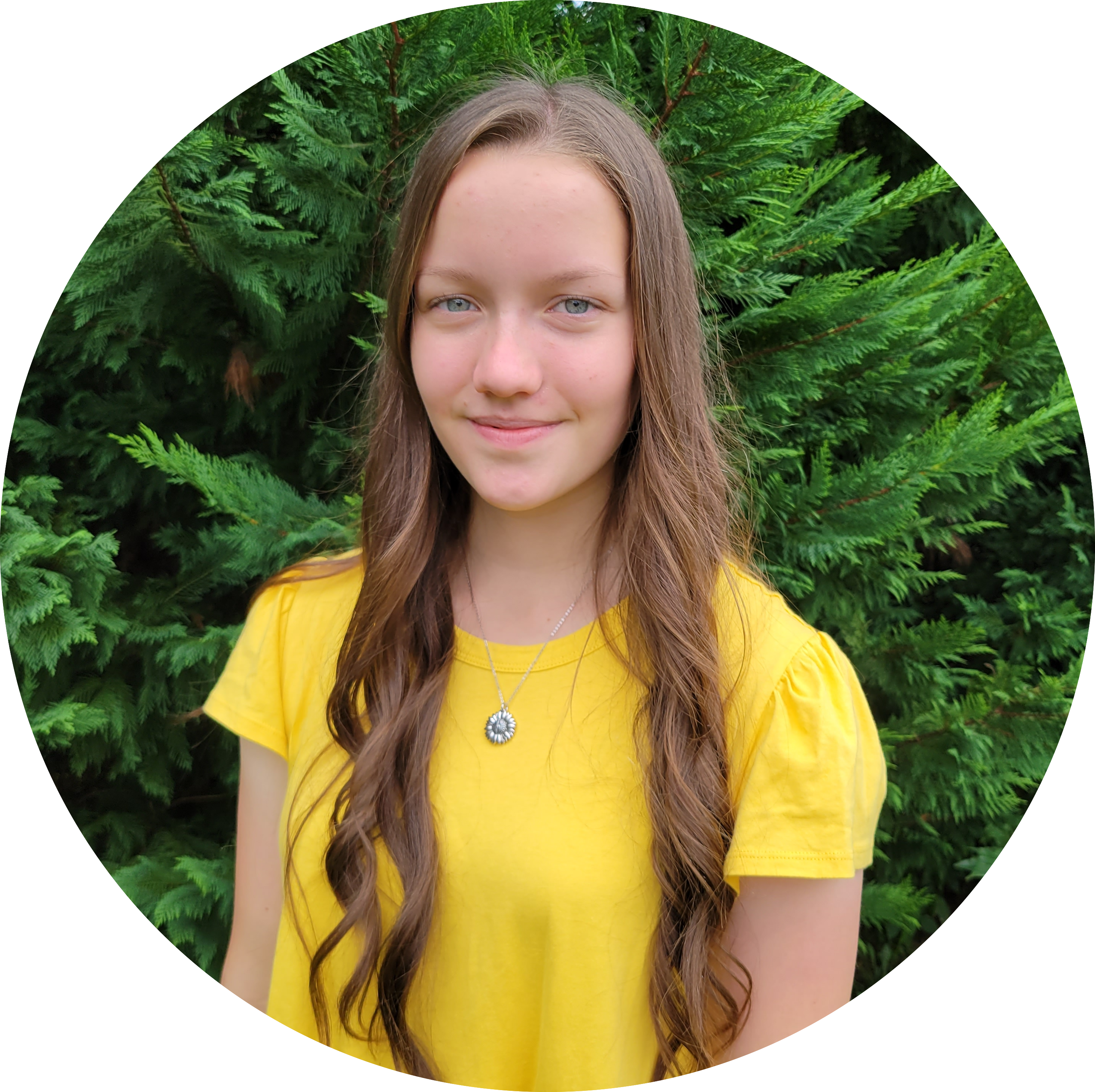 ---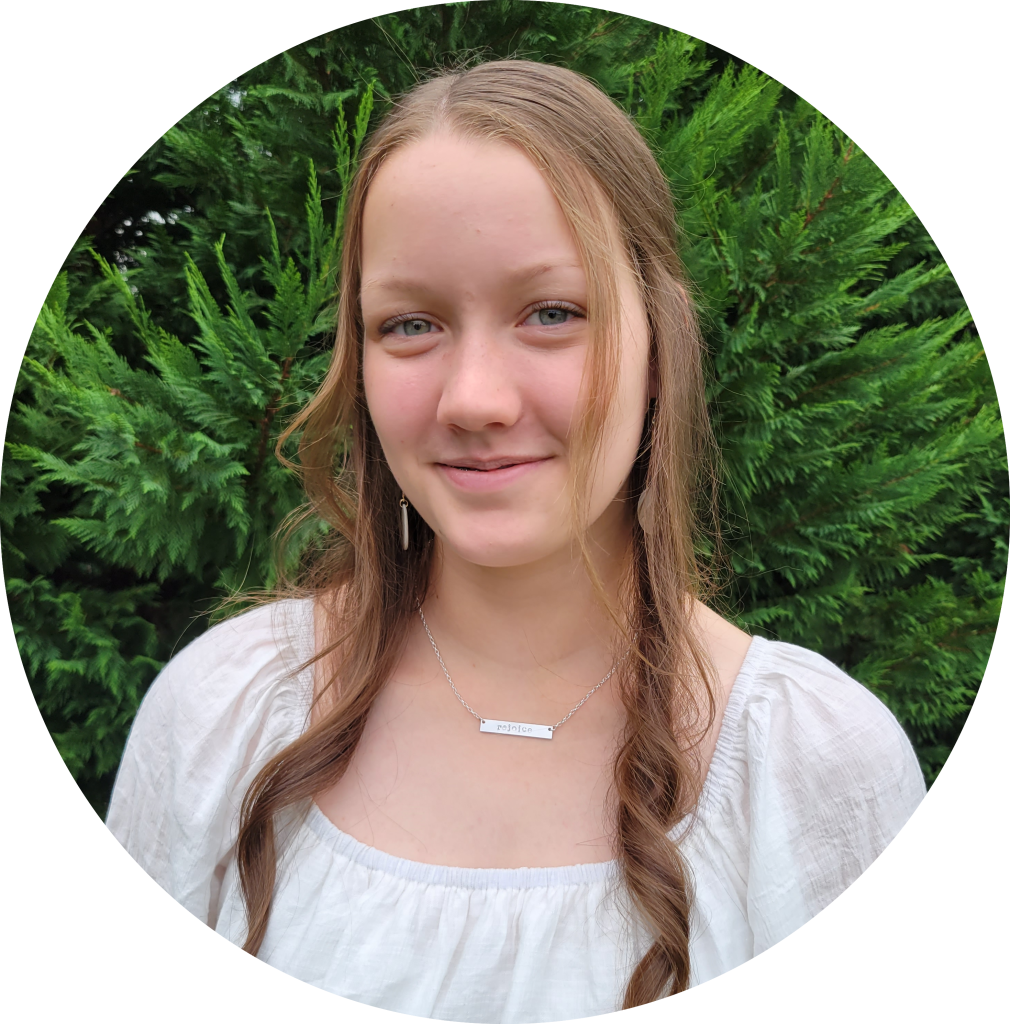 Information on Permits & Certificates:
DHHR Child Care License
CPR & First Aid Certified (Infant, Child & Adult) ~All Staff
Child Care Center Permit & Food Service Permit from the Health Department
Occupancy Permit
Lead Safe Environment